Tucson Interfaith HIV/AIDS Network
The Latest in News from TIHAN
Greetings!
In 2008, TIHAN had 428 active volunteers, reporting more than 8,900 volunteer hours. We are grateful for our volunteers and the difference they make in the lives of people living with and affected by HIV/AIDS. Please join us next Monday, February 23 for our Annual Meeting, an overview of the people, events, and accomplishments of TIHAN. It's a fun inspirational hour, designed just for you. More details are below. We hope to see you!

Scott Blades
Executive Director
1. TIHAN's Annual Meeting and Volunteer/Donor Appreciation Party

A volunteer appreciate event for YOU

Presentation of Volunteer Recognition Awards
And
A slide show overview of the people and
events that moved us in 2008
Monday, February 23rd
5:30pm Reception
6:00-7:00pm Program
St. Michaels and All Angels Episcopal Church
602 North Wilmot (5th and Wilmot)
Click here for additional information regarding our Annual Meeting . . .
2.
Check Your Knowledge of HIV: Test Question of the Month -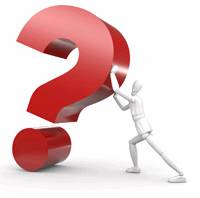 What parts of Arizona have the highest number of

HIV/AIDS infections?

Click
here
to see if you know the correct answer.

3. "Treasures for TIHAN" Benefit Auction! Saturday, May 9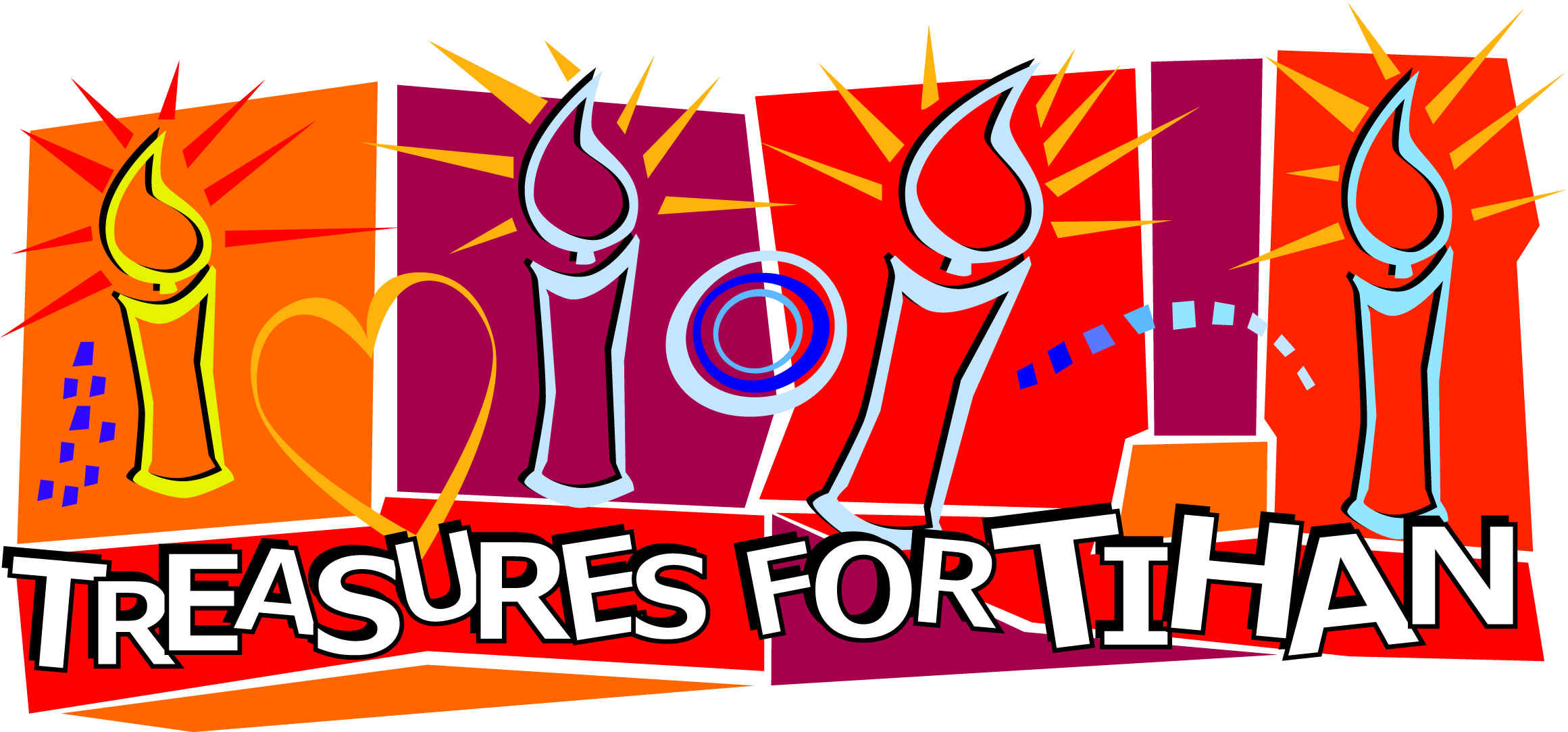 "
Treasures for TIHAN," the signature fundraising event for the programs and services of TIHAN, is Saturday, May 9 at the Doubletree Hotel at Reid Park. Under the leadership of event co-chairs Tom Murray (University of Arizona's Center for Student Involvement & Leadership) and Steve Trujillo (El Rio Special Immunology Associates), this is one of Tucson's premiere benefits, featuring hundreds of generous Tucsonans enjoying a fun night and bidding on great auction items.

If you can help by donating or soliciting items for our auction-trips, antiques, jewelry, rugs, gift certificates, unique gift items, textiles, ceramics, event tickets, hotel/condo/bed and breakfast stays, please contact Scott at 299-6647 or
scott@tihan.org
. We have lots of volunteer needs-both now and as we approach the date of the event. And we are seeking businesses, groups, and organizations to help sponsor this year's event-if you or your business/group wants to be a sponsor for the 12th Annual Treasures for TIHAN, please let us know. Sponsorship levels begin at $500 and each level offers you a host of benefits, including free tickets, publicity, and great karma! Come on board and help us make this another grand event!
4. Poz Cafe: A Request
In times of economic hardships, the importance of social programming continues to rise. Poz Cafe has seen some of the biggest numbers in the history of TIHAN, with 177 people attending in December. We have given out record numbers of care packages, and have seen a tremendous increase in requests for financial assistance and household goods. If you have new or slightly used household appliances and items (microwaves, blenders, toasters, toaster ovens, electric blankets, heavy fleece blankets), please contact Erin at
erin@tihan.org
. These items would be greatly appreciated as CarePartners are finding it difficult to purchase these items in already tight budgets. Thank you for generosity and continued TIHAN support.

5. Free "Write a Will" Workshop - Saturday, March 28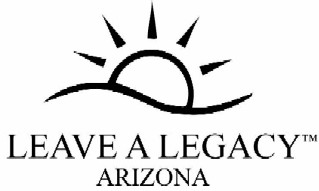 It has been said that a person will work more than 40 years to accumulate assets, will spend ten years conserving what has been accumulated, but will spend almost no time planning how it will be distributed after their lifetime.

One of the greatest burdens to a family is the economic chaos created by someone's death. Having an up-to-date will can alleviate that burden.

In a partnership event for TIHAN and SAAF, attorney Doug Newman will lead this free session that is open to volunteers, donors, CarePartners, and friends. It will take place on Saturday, March 28, from 10:00am-Noon at the office of the Southern Arizona AIDS Foundation (375 South Euclid Avenue - just south of Broadway).

To reserve your spot for this educational session, please contact Scott Blades at (520) 299-6647 by Friday, March 20th.
6. Black Church Week of Prayer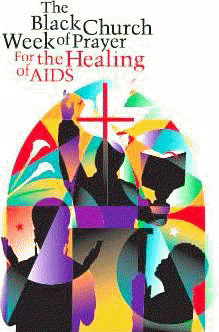 Here in Pima County, African Americans account for 3% of our population but nearly 10% of HIV/AIDS cases. The Black Church Week of Prayer for the Healing of AIDS is a powerful week of prayer, education and action for church members and non-members alike. This national AIDS awareness campaign engages Black congregations to support, encourage and empower African Americans, Africans and all people of the Diaspora to take action toward stopping the spread of HIV/AIDS in Black communities worldwide.
The local commemoration kicks off with a free gospel concert on Sunday, March 1. For details about this and all of the events of the week, click here...

You can be part of Black Church Week of Prayer for the Healing of AIDS. Tucson will once again join this worthy effort that takes place March 1-7, 2009. For details, contact Ari Kelly, ari@tihan.org or 299-6647.
7. TIHAN's Volunteer Wish List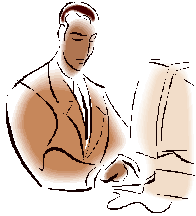 Please consider responding to one of our current most important volunteer opportunities:


"Treasures for TIHAN" Record keeper and Event Volunteer

Email Data Entry Volunteer

Administrative Assistant for TIHAN Staff

Data Entry Expert

Telephone System Specialist (Lucent Partner)


For additional information about upcoming Volunteer Orientations for new volunteers, or for more details about all our volunteer opportunities, click here....
8. Volunteer Spotlight: Tony Martinez

What do Anthony "Tony" Martinez and Ella Fitzgerald, the "First Lady of Song," have in common? They were both born in Newport News, Virginia - Ella in 1917 and Tony in 1963. Tony, as he is known to his family and friends, was raised in a military family, moving to Tucson in 1964 when his father was stationed at Ft. Huachuca. He recalls his father's daily drive to and from Tucson and the base in Sierra Vista.

Click here for the rest of our volunteer spotlight.

9. Come in on your schedule and volunteer in our office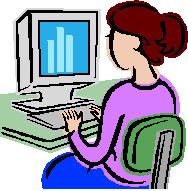 Do you:

Type accurately? Have the ability to interpret hand-written data from a variety of forms? Enjoy working quietly at the computer? Like to follow a standardized method other team member use?




Then Data Entry Volunteer may be just the position for you!
10. Serve TIHAN a New Server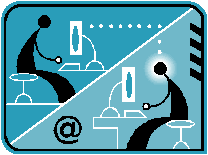 TIHAN needs a new server for our office computer network. A server is a special type of computer that is more powerful and more stable than the typical desktop computer. We have outgrown our old server and need a new one.

Click here to learn how a server helps TIHAN meet its mission
11. Get the Facts at HIV 201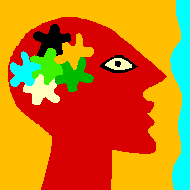 TIHAN offers FREE monthly Continuing Education workshops to volunteers through a collaborative partnership with our sister agency, Southern Arizona AIDS Foundation (SAAF). The next workshop, Mental Health and Suicide, is Thursday, March 5, from 6-8pm at SAAF, 375 South Euclid Avenue (south of Broadway). Call 299-6647 to reserve your spot! Registration is appreciated but not required. We ask all volunteers to attend at least three workshops each year.

Click here for the 2009 Continuing Education workshop schedule...
12. Wishing for...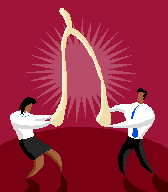 Click here
to see the list of items we wish people would give TIHAN. Many of the items can be gently used; some must be new; some could be in the form of gift cards. If you have any questions about giving non-cash gifts to TIHAN, please call Leslie Johnson, Administrative Assistant, at 299-6647 or
leslie@tihan.org
.
13. Bonkers About Deb Van Sant and Greg Rogan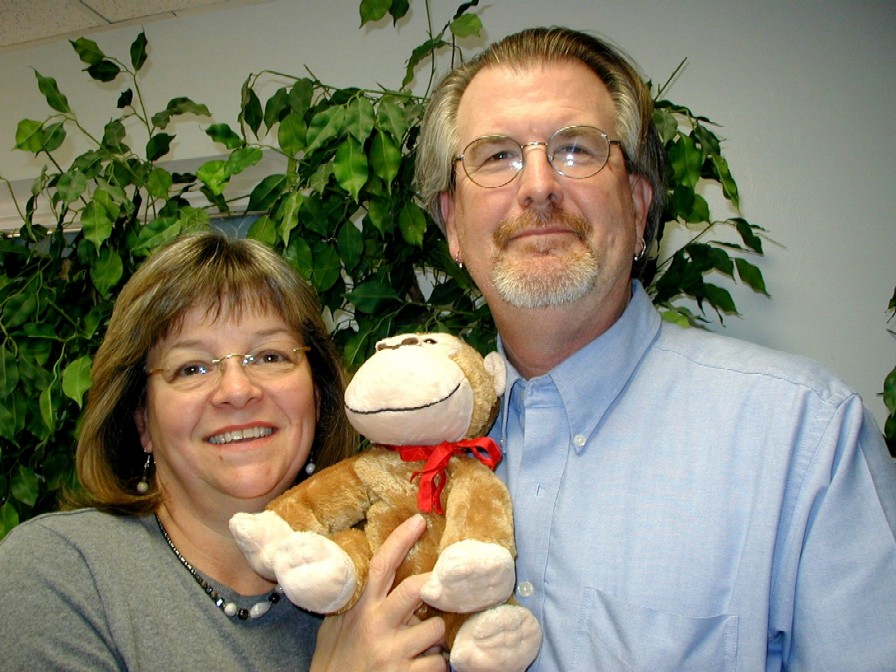 "The first thing I remember doing for TIHAN was making posters for the Interfaith Service in 2000 where we met Scott Blades. We got to know Scott over the next few years and in 2004 he asked me to serve on the Development Committee where I still serve" states Deb Van Sant, who is also now a member of TIHAN's Board of Directors. Greg and Deb help with our Treasures for TIHAN auction each year. And they work tirelessly to organize displays of the Names Project AIDS Memorial Quilt. They organized "TIHAN Night at the Sidewinders" baseball game benefit for the past several years. Greg helped with the set-up of our computers and phone system when we moved three years ago, and he continues to help with "Treasures for TIHAN" and whenever a handy-man or mover is needed. Both Deb and Greg work with CVS/pharmacy. Thank you both for your efforts to raise AIDS awareness and funds in support of the people served by TIHAN. We are grateful for your presence and contributions--we are BONKERS about you!
P.S. Don't Forget
Win $1,000 Cash--buy a $5 Raffle Ticket!
and/or
Bid online for a week's vacation in a Nantucket Beach Cottage!

Raffle Tickets Now On Sale (only $5 each)
2009 Treasures for TIHAN Raffle - a host of great prizes, including a grand prize of $1,000 cash! Tickets are only $5 each (or you can buy 5 tickets for $20, or 15 tickets for $50).

Raffle drawing will take place on May 9, 2009 at the Doubletree Hotel at Reid Park. Winner does not need to be present to win. All proceeds benefit TIHAN and its compassionate interfaith response to HIV/AIDS.
Bid Now - Online Auction of a Nantucket Island Beachfront Cottage One Week Vacation
This package features a May 27-June 3, 2009 week-long stay at this idyllic beachfront cottage, 2 bedrooms/2 baths, newly renovated - very comfortable and charming. In a special pre-Treasures online auction, TIHAN is offering this amazing vacation to the highest bidder, and it could be you! This package is valued at $2,500, and the current high bid is $1,500, so if you want to bid $1,750 (or more), submit your bid now by emailing
jconway@detailmgmt.com
. The highest bid received by Friday, February 27 at 4:00pm (local Tucson time) wins this vacation stay. For more details and photos, visit
www.tihan.org
.